Women of Valor
Beth Abraham Sisterhood celebrates our 2023 Women of Valor honorees!
This year we are thrilled to honor six women who provide spiritual leadership in our area congregations in addition to their contributions throughout our community.
It is our great pleasure to announce Beth Abraham Sisterhood's 2023 Women of Valor:
Rabbi Karen Bodney-Halasz, Temple Israel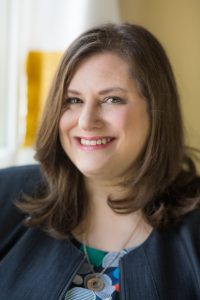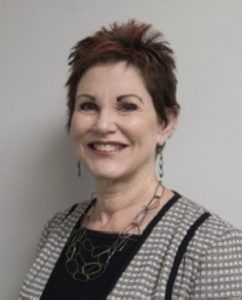 Rabbi Judy Chessin, Temple Beth Or
Cour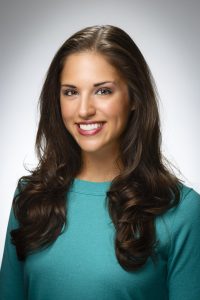 tney Cummings, Temple Israel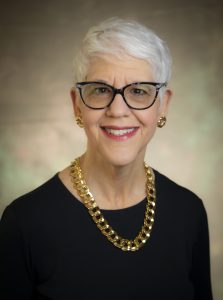 Cantor Andrea Raizen, Beth Abraham Synagogue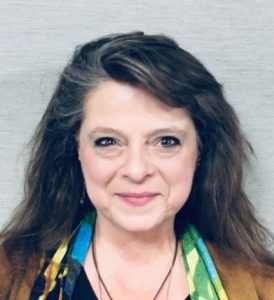 Mary 'Mahira' Rogers, Temple Beth Or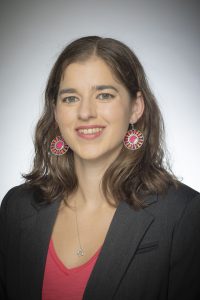 Rabbi Tina Sobo, Temple Israel
Women of Valor is an annual program honoring Jewish women in the Dayton community who have made unique and valuable contributions to the Jewish and/or general communities. Organized by Beth Abraham Synagogue's Sisterhood, this is the 11th year of this program. A portion of the proceeds of the Women of Valor event will be given to organizations which support Jewish women in spiritual leadership roles.

Each year, the Women of Valor program has a social action component. This year, join us as Women of Valor "Reign": we will be collecting rain ponchos and umbrellas for the Women in Reentry Initiative. Women involved in the criminal justice system face unique barriers when returning home. As a part of Montgomery County's Reentry Council, this program provides these women with the support, advocacy, resources, education and opportunity to be heard, empowered and successful. Your donations will help provide easier use of public transit for appointments, jobs and more.
Some examples of past social action projects that have supported the community include:
Collecting women's accessories for Clothes That Work

Collecting personal care items for the Montgomery County Common Pleas Court's Women's Therapeutic Store

Donating coloring books and crayons to Dayton Children's Hospital and Montgomery County Juvenile Court

Donating board games and magazines to Oak Tree Corner

Collecting snack items, writing journals and stuffed animals for CARE House, an advocacy center for victims of abuse

Collecting new adult socks for Life Essentials
We are proud to honor Jewish women in Dayton who have made significant and meaningful contributions to our community.